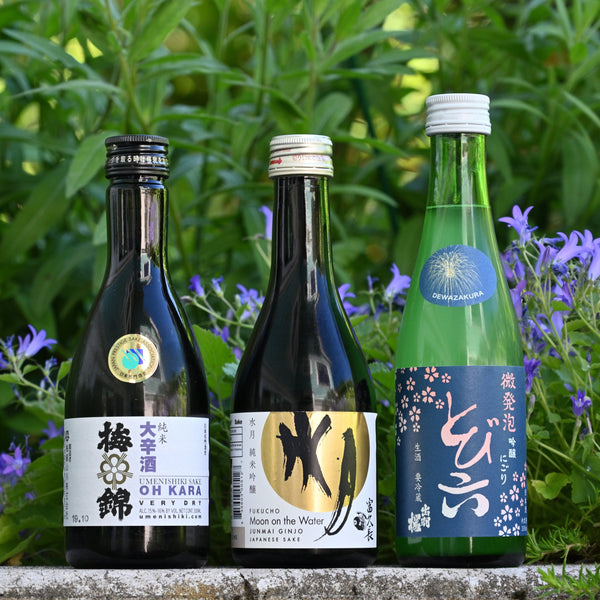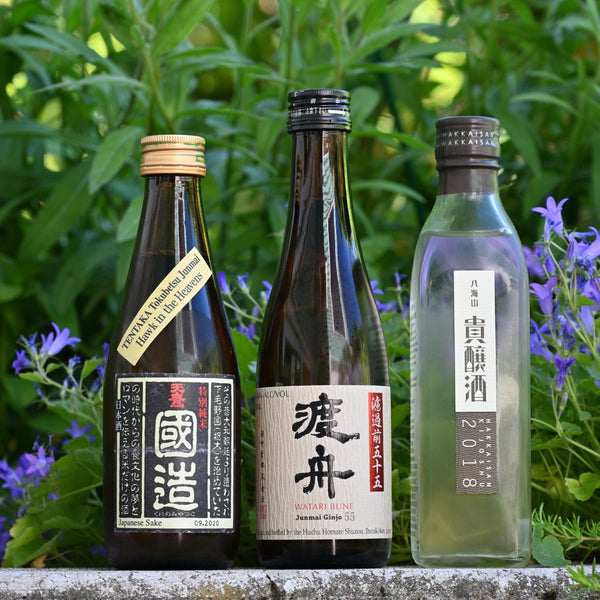 Virtual Sake and Chocolate Tasting Experience: The Experimental Pairing Experience (5 Chocolate Bars | 1 Sake Bottles | Ground Shipping)
Gourmet Boutique has always been focused on surprising our retail and tasting room guests. With our wanderlust spirit in mind, we want to introduce our newest tasting experience. Chocolate and Sake may not be the first pairing you think of but one that is sure to delight.   Elevate your next team-building event with this engaging, delicious, and unexpected pairing team bonding.
What's Included?
1 Bottle of Sake

5 Craft Chocolate Bars carefully curated to pair with the Sake (20g-80g each)
Tasting mat
Activities to promote audience engagement through sensory exploration (materials included)
A ten-dollar gift card to www.gourmetboutique.net
45-minute education by a Gourmet Boutique Food Educators/Sommeliers included for guests over 15 kits at no additional charge
Ground Shipping is included for Sake/Chocolate
What type of Sake is included? 
This set includes the following collection which is a great introduction to classic styles of Sake:
Junmai Ginjo: Ibaraki Prefecture
Overall lively and bright, fruity with some funky aromas and flavors. Over-ripe musk melon on the palate, bright white peach in the finish. Intense and vibrant

OR

Sparkling Nigori: Yamagata Prefecture
Sparkling sake with grape, plum, and yogurt aromas. Tight, crisp, and dry this is a "Brut" lover bubbly brew. There are many sharp fruit tones like unripe strawberry, persimmon, and Asian apple pear.
Options:
Additional Sake Bottle (for two total): $20
Additional Chocolate Bar (for 5 total): $8 
Please note all Sake is shipped directly from our sake supplier.  Please allow for two weeks to receive your kits before the date of the tasting. 
Which states can Sake be shipped to?