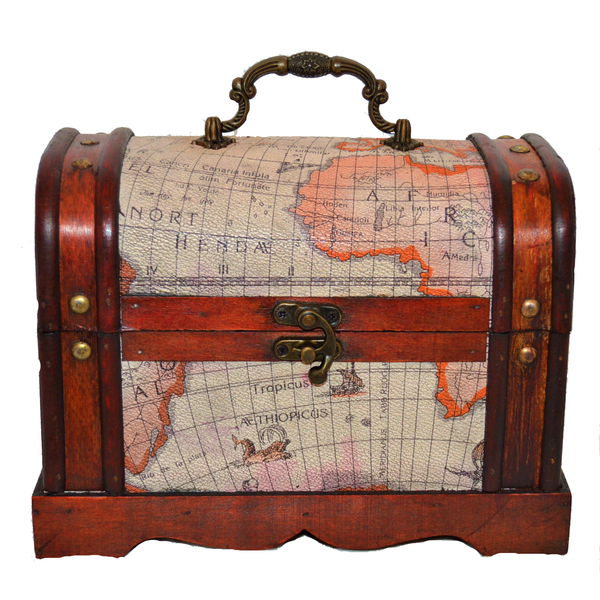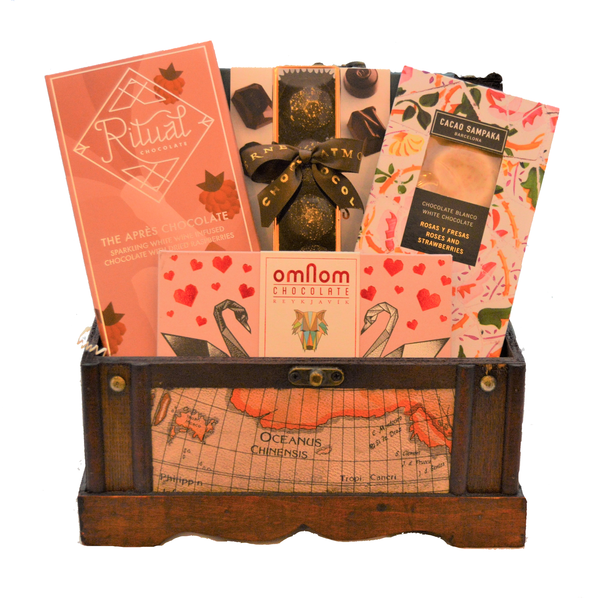 Build Your Own - Chocolate Gift Trunk - Empty Trunk
Want to pick your own gifts and put them in a keepsake gift trunk?  Awesome!
The process is super simple:
1.  Add this trunk to the shopping cart
2.  Add your products (chocolate, macarons, sweets, etc) to your shopping cart.  We'll arrange it in the trunk for an awesome gift!
3.  During checkout in the notes include your greeting and we'll include a handwritten card.