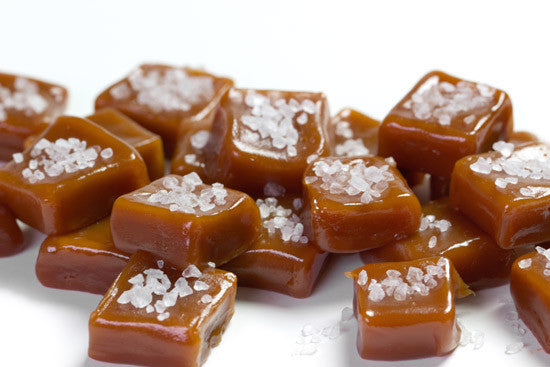 Discover the Classic: Gourmet Caramels
Caramel recipes are a closely guarded secret, using a proper blend of butter, sugar, and cream, baked at just the right temperature for just the right time to create a beautifully tanned caramel with just the right consistency. We import the best caramels that compete in rigorous tasting contests in France, so you can be sure our artisanal caramels are truly a cut above the rest.
Chat with us for any special request or call/text (781) 367-5629 to speak to our Gift Concierge!