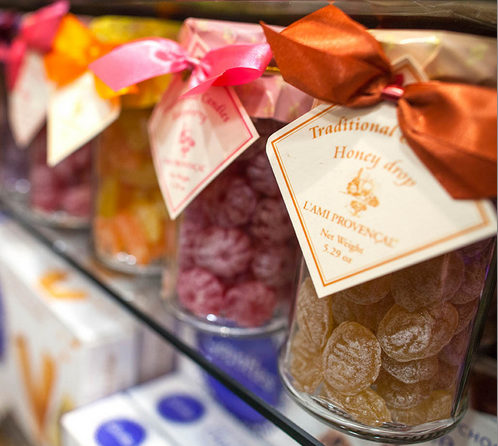 Bring Luxury to your Candy Experience
Why should chocolate have all the fun? There are tasty treats enjoyed around the world even without chocolate. European Marzipan is especially delicious, a thick almond paste with hints of vanilla and sugar. This sumptuous candy can be found molded into fruit shapes or loaves! Much of our Marzipan comes Lubeck Germany, marzipan capital of the world, where they use the highest percentages of almond paste to create the most decadent marzipan. From France, we also carry all the best hard candies with traditional floral flavors like rose, lavender, and honey. Such aromatic candies are sure to transport you to the beauty of French Provence. Lastly, enjoy our eye-catching Jordan Almonds, crunchy, sweet, and perfect for special occasions.
Chat with us for any special request or call/text (781) 367-5629 to speak to our Gift Concierge!