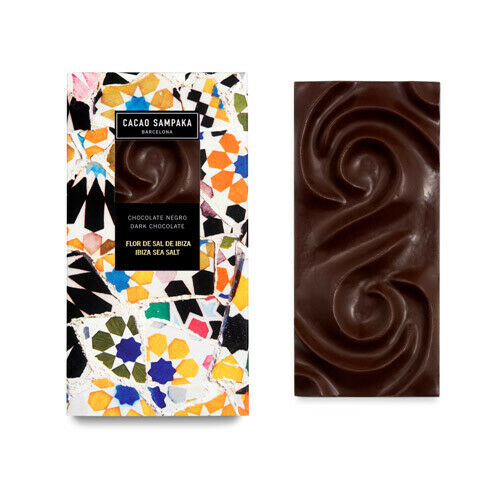 Cacao Sampaka Gin & Tonic Chocolate Bar
One bite of the Gin and Tonic bar captures the crunch of ice, the bitterness of quinine, the floral bouquet of citrus and even a hint of effervescence, all in a milk chocolate bar.
Pure chocolate genius. Two thinly sliced bars in the same package, so that the chocolate melts divine on the tongue.