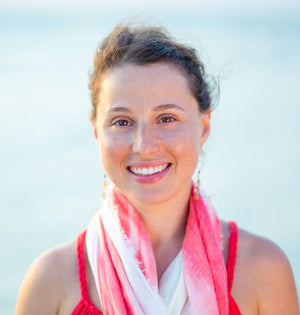 Meet Anya Zelfond
Founder of Gourmet Boutique: The Leader in the Virtual Tasting Experiences for team building and private events
Anya Zelfond: Founder of Gourmet Boutique, Craft Chocolate Educator and Entrepreneur
Over the past 18 years, Anya the proprietor of Gourmet Boutique, Boston has been exploring the craft chocolate scene from its infancy in early 2000s to the chocolate revolution of today. Like wine, craft beer and specialty coffee has in the past, chocolate is taking center stage! Craft bean to bar chocolate movement is taking the food scene by storm. Explore the world of artisan chocolate from around the globe with Anya and her team as your tour guide and variety of chocolates as your passport. Although we are currently limited on travel due to a pandemic, bring delicious, wanderlust spirit to your next team building event or private celebration. Learn how chocolate is made, discover the fascinating and sometimes hilarious stories of these small companies, learn how to taste chocolate like a professional taster or how to pair your favorite chocolate with a beverage of choice.
Contact us to request Anya for your next event!
Author, Pairings Visionary, Chocolate & Wine Pairing Expert
Gourmet Boutique is proud to introduce Adam to our educator line up!
Adam is a true visionary on mastering the "principles of pairings". He is a wine and cheese educator with over twenty years of experience in teaching classes, conducting seminars and providing consulting for people who are excited to explore the fine foods and wines of the world. What began as an educational curiosity at Boston University quickly exploded into a full-blown passion. From managing at the renowned Formaggio Kitchen in Cambridge to portfolio administrator for an equally-lauded local wine purveyor, Adam remained dedicated to constantly learning and sharing that knowledge and excitement with his students and clients. Adam's first book, Tasting Wine & Cheese - An Insider's Guide to Mastering the Principles of Pairing, was recently nominated for the prestigious International Association of Culinary Professionals cookbook of the year award. Adam loves what he does and we look forward to an amazing collaboration with Adam on virtual educational events for Wine, Chocolate and Cheese pairings.
Contact us to request Adam for your next event!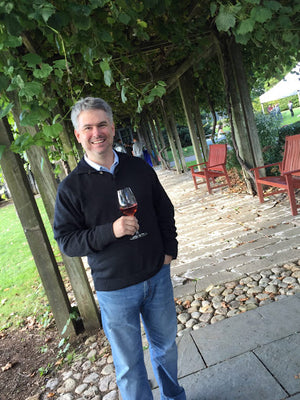 Meet Adam
Author: Tasting Wine & Cheese - An Insider's Guide to Mastering the Principles of Pairing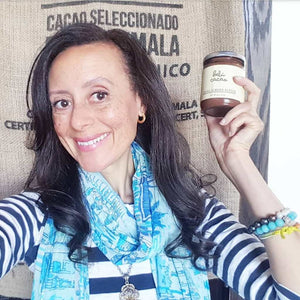 Meet Valerie
Entrepreneur, and creator of the original chocolate tours in multiple US cities
Chocolate Expert & Harvard Law Grad
Gourmet Boutique is super excited to add Valerie to our educator line up!
Chocolate expert and Harvard grad Valerie is a chocolate industry entrepreneur, pioneer, and activist. Creator of the original chocolate tours, which she expanded to cities across the US with a team of 50. Valerie is a highly engaging presenter with endless passion for ethically sourced and sustainability harvested cacao. We are thrilled that Valerie decided to join our all-star virtual chocolate educator line up.
Contact us to request Valerie for your next event!
Certified Sake and Wine Educator

Gourmet Boutique is super excited to add Marina to our educator line up!

Marina Giordano is a WSET Certified Sake Educator and has her Wine and Spirits Diploma with WSET. She has also completed the Advanced Sake Professional with the Sake Education Council. Most recently, she completed the Sake Scholar Course. Marina has spent significant time in Japan studying sake production in multiple regions. Her passion for teaching sake has taken her around the US and to the Caribbean. These experiences have fueled her dedication to sake education. "I enjoy helping people develop a love and passion for sake."
Additionally, Marina currently works at 7 News in Boston, as the morning director. She brings her expertise as an EMMY Award winning television director to her presentations while sharing her enthusiasm for sake with her students.

Contact us to request Marina for your next event!
Meet Marina
Advanced Sake Professional with the Sake Education Council