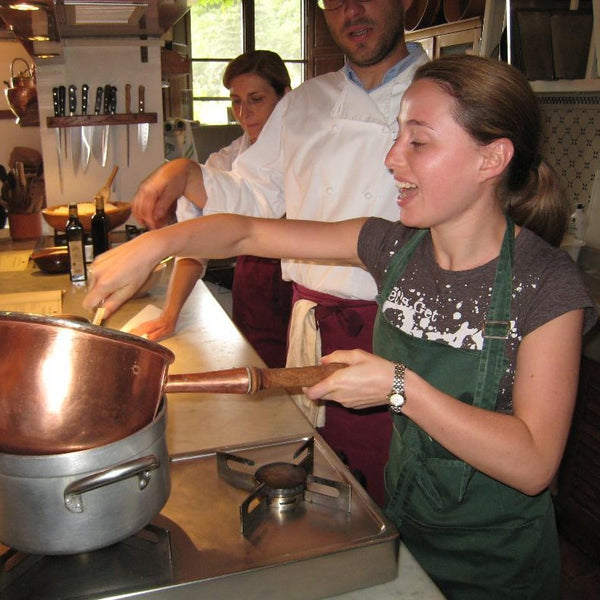 Virtual Chocolate Education Class - Discounted Rate
Want to learn all about the chocolate industry? How the chocolate is made? Stories about the best chocolate makers on the planet?  What to pair with your chocolate (ex: wine/tea)?  Well - we got you covered!

This 45-minute class is hosted by our chocolate and food educator who has been in the gourmet food and craft, fine cacao chocolate industry for over 18+ years! Our virtual class features carefully curated menu options for you to choose from with chocolate bars selected specially for your group to fit a specific theme and budget. The tastings are usually about thirty minutes to an hour depending on how "educational" you want the tasting to be. Gourmet Boutique's virtual chocolate education programs are hosted over zoom allowing folks from around the country to partake in a fine chocolate tasting experience in the safety and comfort of their home and to share this experience with family, friends, and colleagues. We will get everyone their chocolate and get to tasting together! A fun way to connect over a food everyone loves – Great CHOCOLATE!

This education class is great for team building, virtual events, corporate events, virtual tastings and team events!  
*Chocolate purchased separately and menu to be discussed prior to the event.  Please contact for details.
Our educators have a combined 40 years of experience!